THE FAIR – A COSMOPOLITAN DESTINATION FOR GALLERIES, ART PROFESSIONALS AND COLLECTORS
Artfair Mallorca 2020– the newest Art Fair on the Mediterranean, held from 18 to 21 of September, 2020 at the newly constructed Palma Congress Center, Palma de Mallorca, Spain.  The fair will platform more than 30 Art Exhibitors from around the world whilst celebrating the rich history of art and culture across the island.
The passionate and active art collectors in the area ensure that this fair is an attractive platform for dealers as well as curators. Artfair Mallorca will debut coinciding with the most popular Spanish Art Fiesta "Nit de l'Art" which showcases the island's dynamic contemporary arts scene with more than 20,000 visitors from all over the world.
The fair will be the host for an unforgettable VIP programme.  Participants will benefit from far reaching network opportunities throughout.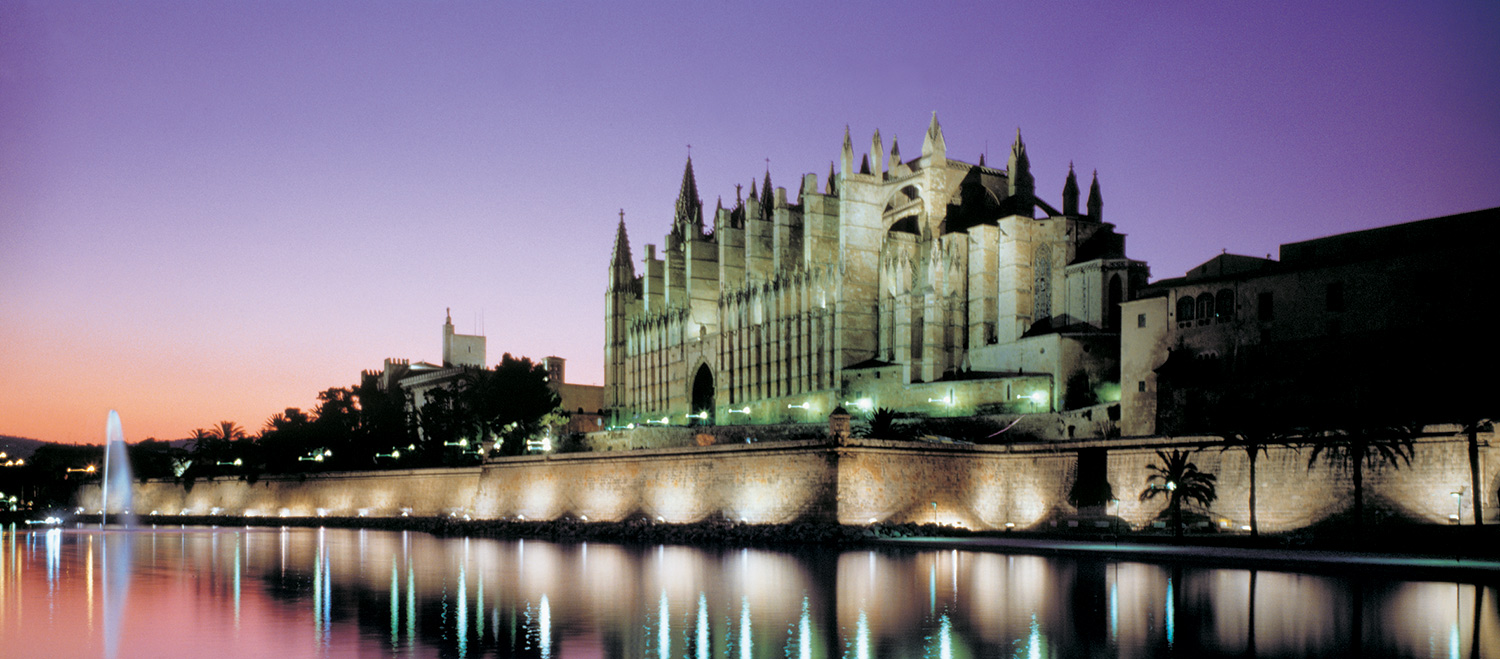 THE CITY – PALMA DE MALLORCA – A METROPOLE OF THE ARTS
Mallorca is the largest island of its archipelago, known as the Balearic Islands, and has a population of around 800,000 people. An international cosmopolitan city with beautiful landscape and cultural offer which attracts over 10 million tourists per year, among them an important percentage of high quality Tourists, as well as International and local celebrities and even Royalty. Tourists have been coming to Mallorca for over a century to relax and enjoy the offerings of this beautiful island.
Palma is the most favoured islands of the Mediterranean for investors, second homebuyers and holidaymakers alike. As a cosmopolitan city  which embraces Culture and Arts, Palma  has recently been acknowledged as the new metropole for the arts in the Mediterranean basin due to the large number of museums, art foundations and galleries per capita, not to mention several collections of international importance housed in the island's most notorious "Fincas" (traditional Spanish homes).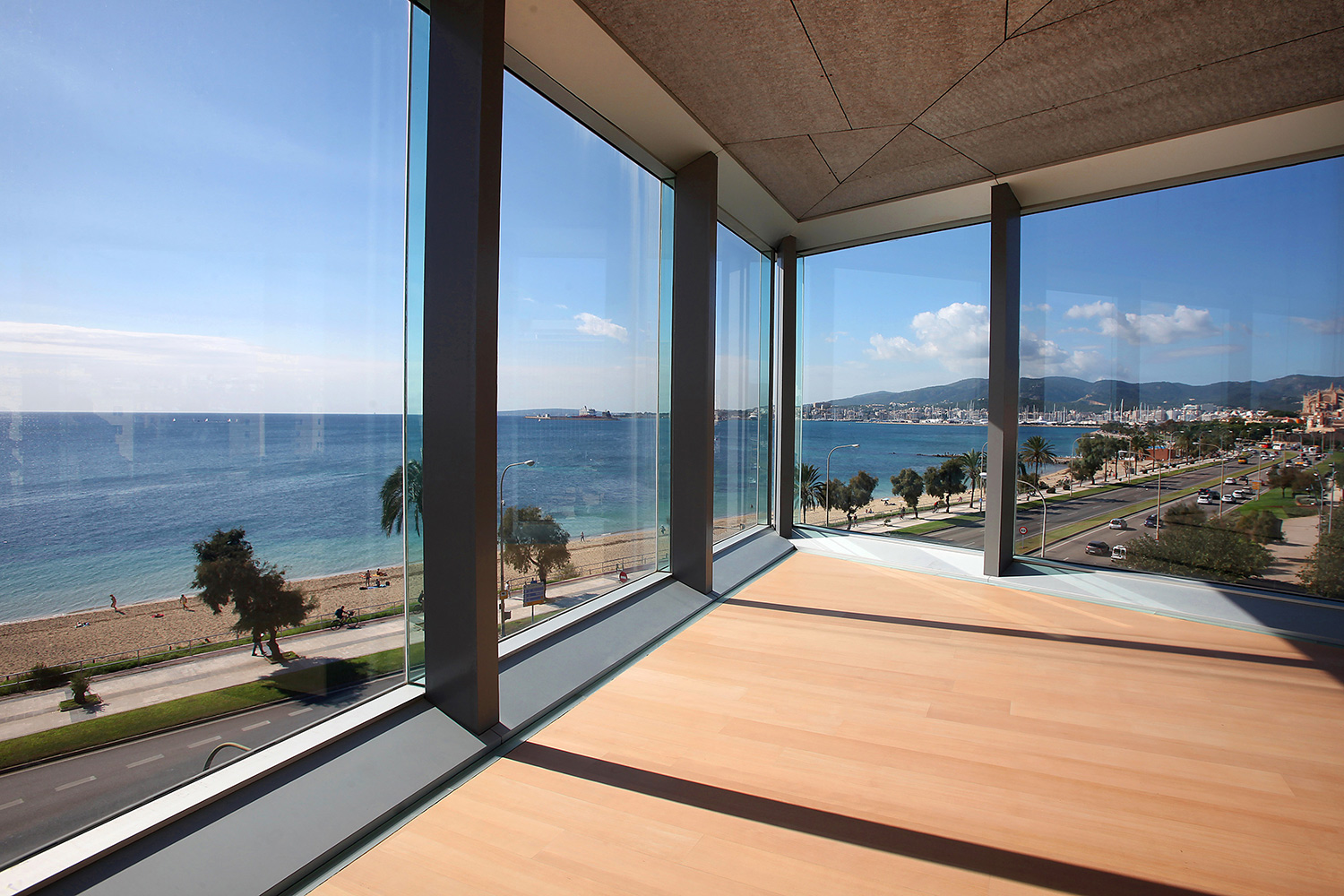 THE VENUE – PALMA CONGRESS CENTER
The Palau de Congresos Mallorca's one and only Congress Center combines a sensational view of the sea with state-of-the art bright and open-space facilities, which could not be better matched for a grand art display. 15'000 square meters of exhibition space, two lecture halls, restaurants and bars are available to the exhibitors and their clients.  Complete with its Melia Palma Bay hotel, the Palau also offers convenient 4-star accommodation. Its location is a mere 15 minute drive to the airport or to the city centre.
For Artfair Mallorca's first 2020 edition, 3,000 square meters of the total space will host approximately 30 established art galleries showing their best art to collectors worldwide.