ARTFAIR MALLORCA – A COSMOPOLITAN DESTINATION FOR GALLERIES, ART PROFESSIONALS AND COLLECTORS
Art Mallorca 2020 is the ultimate art fair in the Mediterranean. It will take place for the first time from September 18-20, 2020 in the newly designed Palma Congress Center in Palma de Mallorca, Spain. The fair will bring together over 30 local and international art galleries to celebrate the rich history of art and culture across the island.
The passionate and dynamic art collectors who live in the area make this artfair an attractive platform for dealers and curators. Art Mallorca's debut will be coinciding with the most popular local event, Nit de l'Art (transl. Night of the Arts), which puts the vibrant contemporary art scene of the island under the spotlight and engages over 20'000 international visitors every year.
Art Mallorca is proud host of an exclusive VIP program, especially crafted to enhance your overall art experience on this beautiful island and empower far-reaching networking opportunities.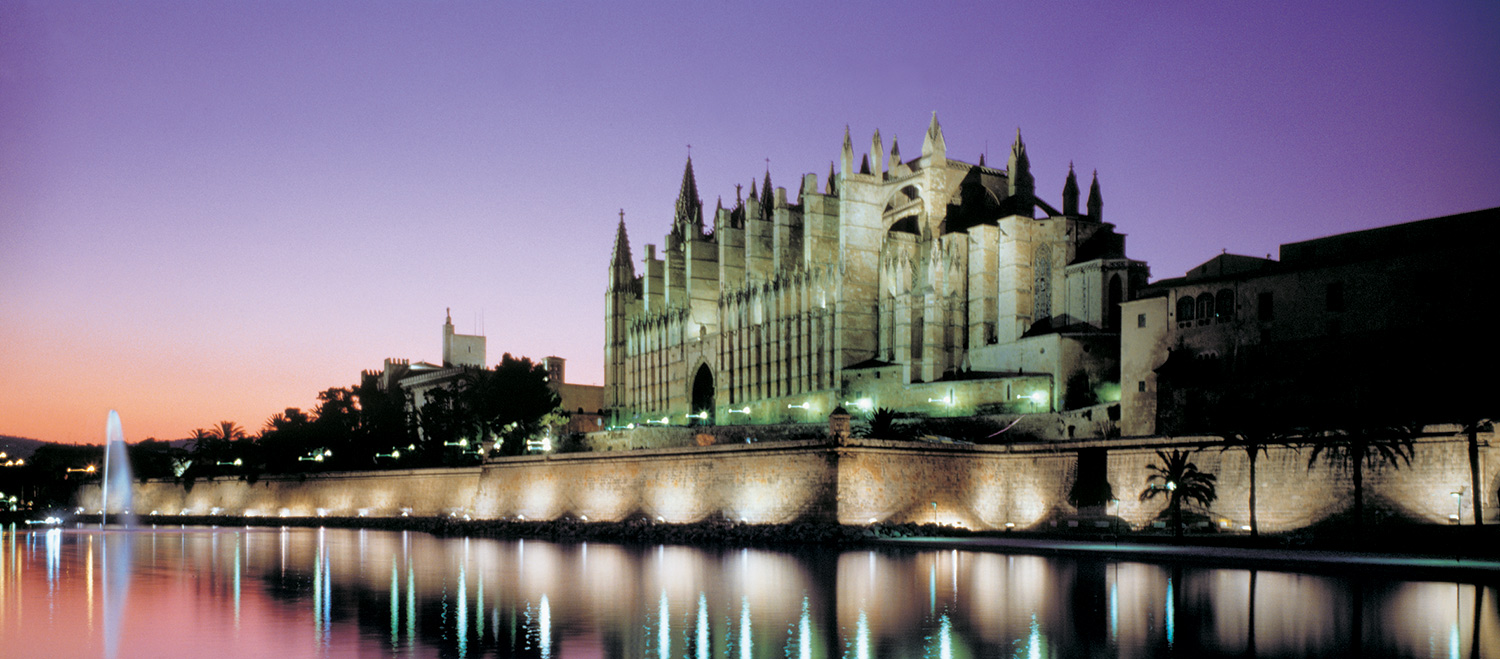 PALMA DE MALLORCA – A METROPOLE OF THE ARTS
Mallorca is the largest island in the Balearic archipelago. Its stunning natural landscape and pleasant weather make it a favored destination for more than 10 million tourists every year – amongst them, a significant percentage of educated and wealthy holidaymakers, international celebrities and even royalty. Today Mallorca has become the preferred island in the Mediterranean for investors and second home buyers.
However, Palma de Mallorca's offering extends well beyond its natural beauty and warm temperatures. Actually, Palma has recently been recognised as the up and coming metropole for the arts in the Mediterranean basin, thanks to its openess to arts and culture, its large number of museums, art foundations and galleries pro capita, as well as the many art collections of international importance housed in the island's notorious Fincas (transl. homes).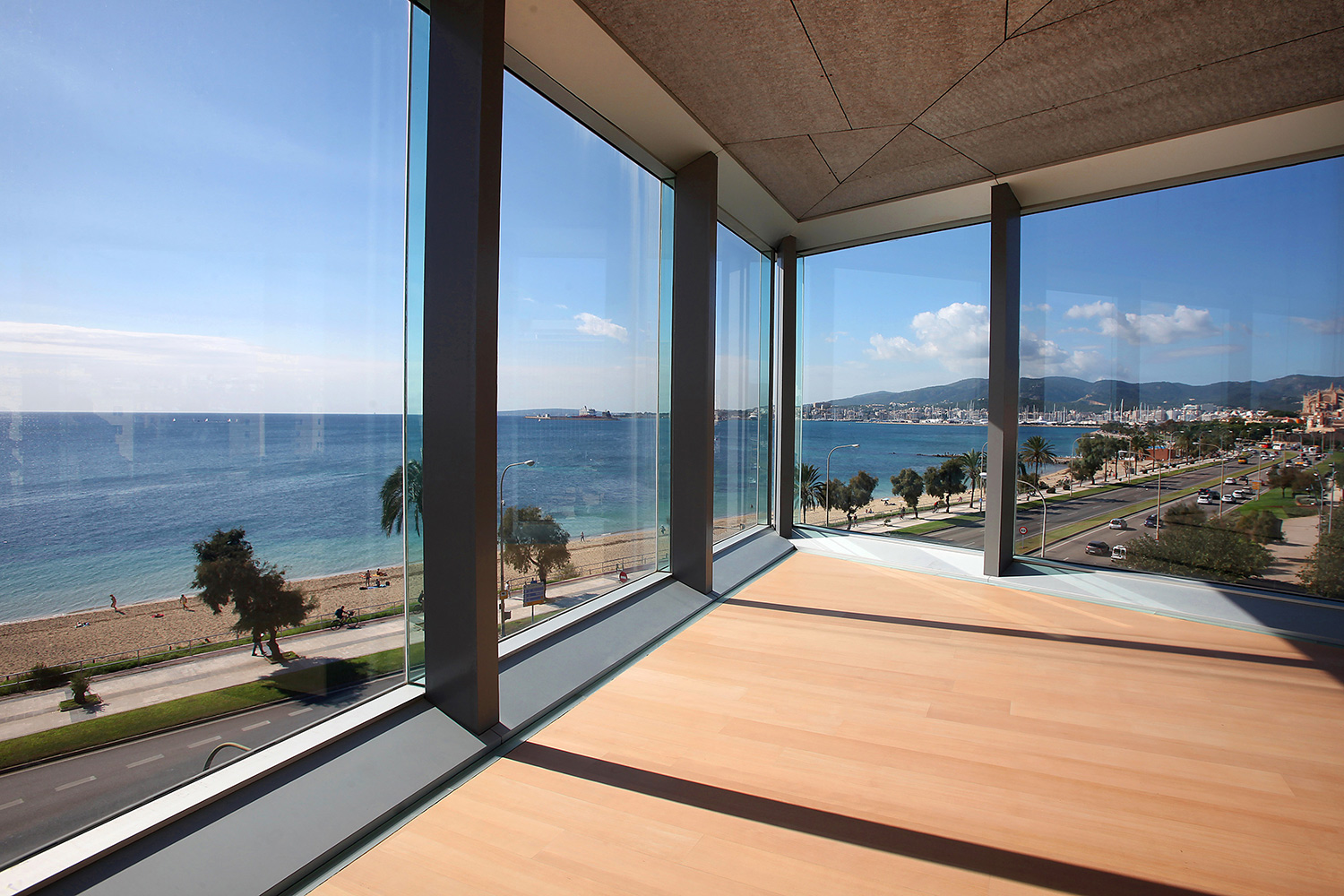 THE VENUE – A CONGRESS CENTER WITH MODERN DESIGN
The Palau de Congressos de Palma is a great example of architectural avant-garde. Conceived by the award-winning architect Francisco Mangado, it combines a modern and sustainable design, 15'000 square meters of state-of-the-art open space facilities and an unparalleled view on the sea.
Strategically located just 15min by walk from the city centre of Palma de Mallorca and 15min by car from the airport, the Palau de Congressos leaves no wishes open.
The inaugural edition of Artfair Mallorca in 2020 will take up to 3'000 square meters at this incredible venue to host 30 established local and international art galleries.